Get Up to the Minute Information on UV Index, Water Purity, Radiation, Air Quality and More!
Just add your location and get reports, Permit information and much more.
Air, Land, Water,Waste, Toxics, Radiation, Radiation, Facility, Compliance and much more…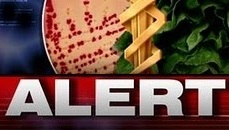 AIR:

LAND: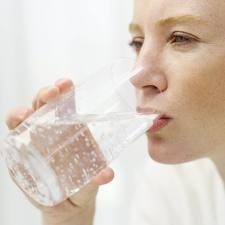 WATER:
WASTE:
TOXINS:
RADIATION:
UV INDEX:
FACILITY:
COMPLIANCE:
OTHER:
Please Fell Free to Link to this page and pass it on – Radiation, UV Index and Air and Water quality is
very Important.
-admin