There are yet more mysteries to solve on the surface of Mars.
Curiosity has been sending high-res images since landing inside the Red Planet's huge Gale Crater in August 2012.
Curiosity's primary mission is to determine if the Gale Crater area has ever been capable of supporting microbial life.
There have been a few pictures that seem to hint at a larger discovery yet to be revealed…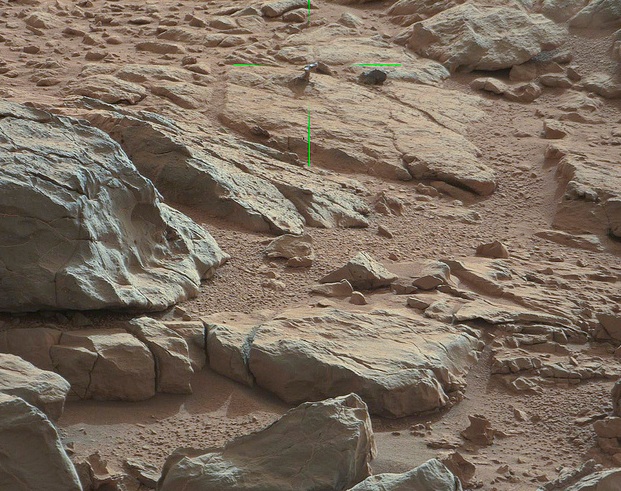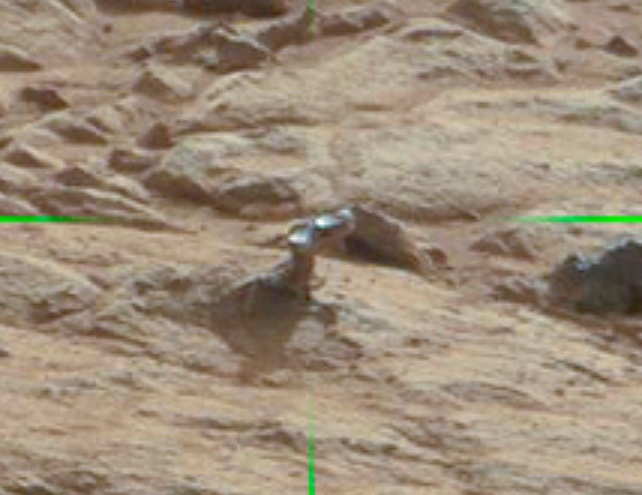 These next series of images stood out to me as I panned through them, an almost faint symbol seemed to be noticeable. When asked for comment, JPL referred me to the website for updates and announcements.